About Us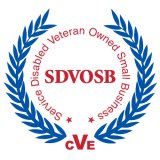 We work tirelessly to insure customer satisfaction.
This is probably no other studio so diverse in scope and implementation.
Founded in 1999 at the cusp of the digital revolution we are now on the leading edge of the technology and innovation curve. If you need to get it done we can do it, even if we have to invent it.

---
Our pricing is commensurate with the quality and value we provide. We can create custom designs and innovative products for leaders in government, industry and commerce to make you look better than ever before.